We register your domain, host it and design the website you need. Whether you need a beautiful landing or an e-commerce shop, we've got you covered.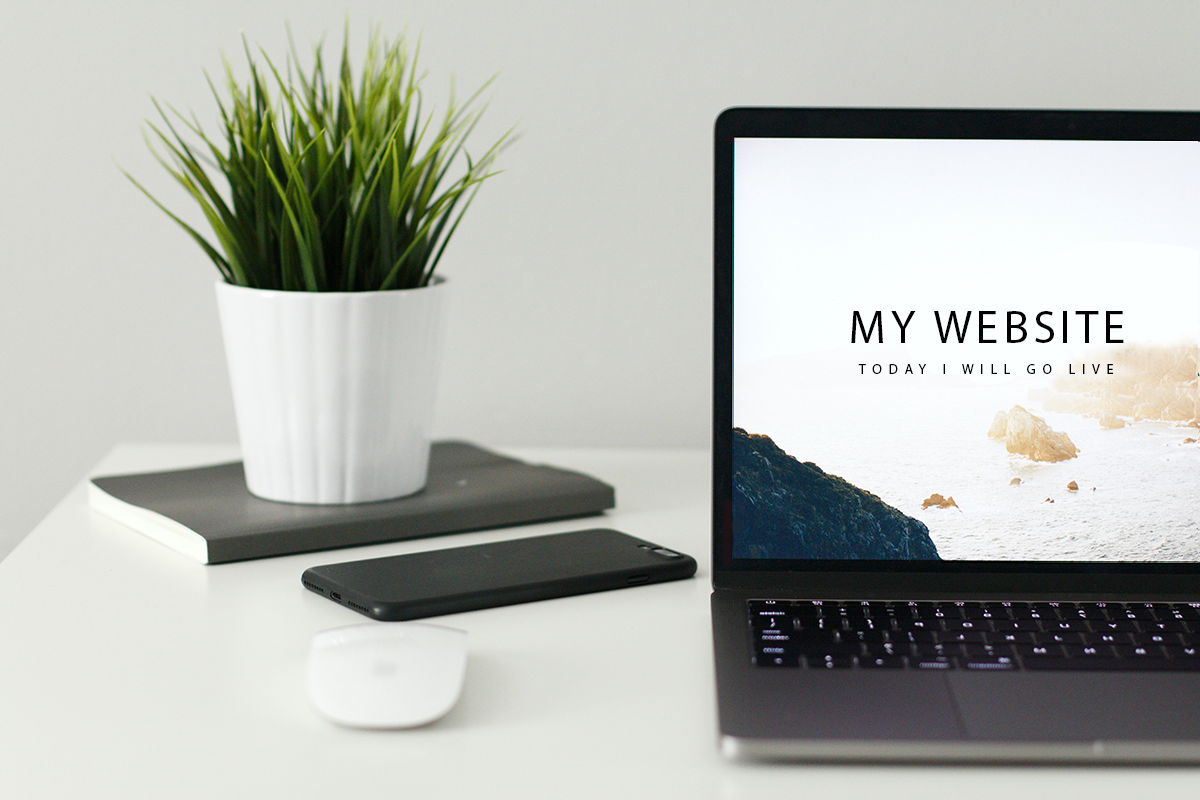 Hosting & Domain Registration
Your domain is the address of your website. You buy it and renew it yearly. Hosting is the storage space you rent monthly and includes  your website data and emails.
Starting from R150
Web Design
Design doesn't have to mean complicated. Whether you barely have a logo or have everything from photos and professional content ready, we can help you to make your website look attractive – without breaking the bank.
Starting from R700
Online Shops
During COVID-19, everyone is looking for options to go online. Why not get an online store? We'll help you to create the perfect place where your regular customers and maybe even a few new ones can shop online.
Starting from R1000
Professional Emails
If you need professional email addresses with your company name in the address, like info@bigsoaps.co.za, look no further. Up to 20 email addresses for only R150pm
We offer all the four items below in one easy solution for only R150 per month.
Today you can really appreciate the need to be online. Whether having your own website is new to you, or if you are accustomed to it, we have a package for you.
Domain & Hosting
includes custom email addresses
• co.za domain registration included
• 5Gb hosting
• SSL Certificate included
• Security updates included
Security & Maintenance
from
• Security updates 2-4 times per week on your site if not hosted with us.
• Extra packages are available from R500 per month for monthly updates to content on site, etc.
Our packages are created with small to medium businesses in mind. We try to find the best solution for you, not the best one for our pockets and as a result, our clients usually end up becoming family.
If you are unsure if our solutions are for you, please contact us.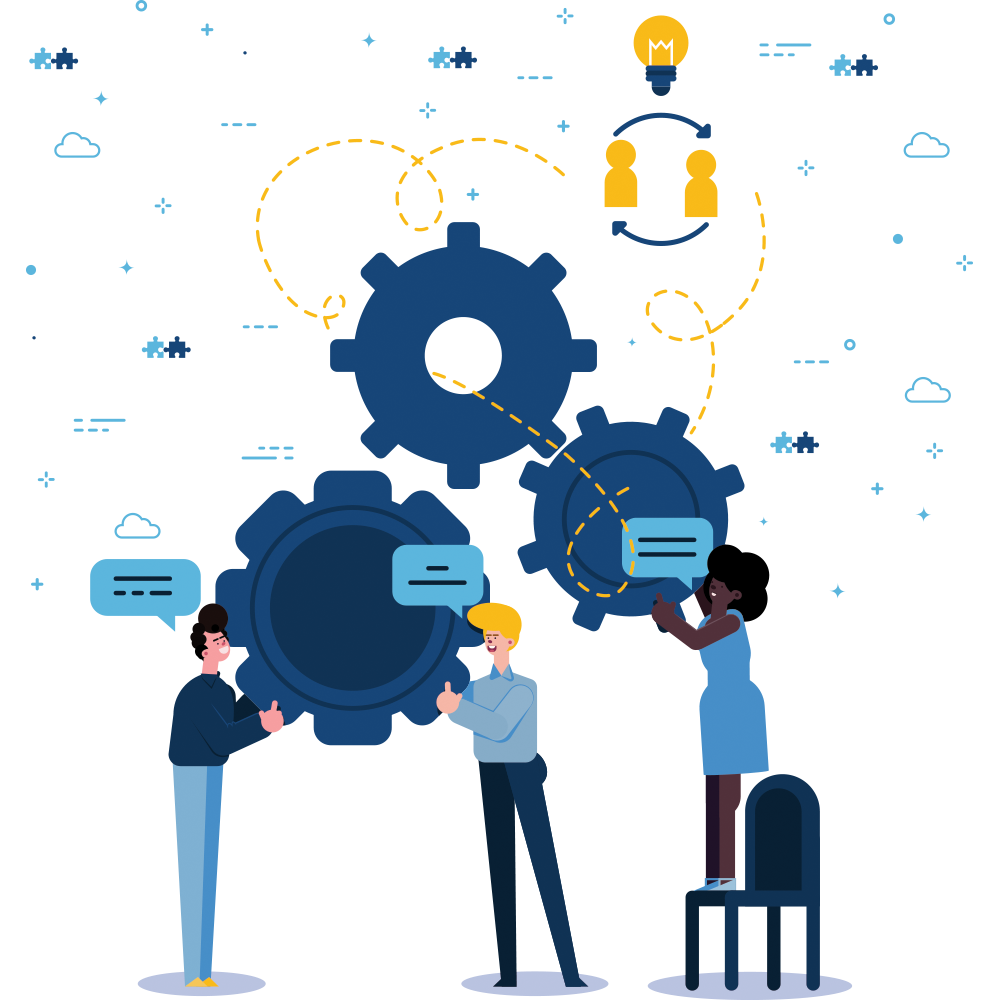 Frequently Asked Questions
how long does it take to register a domain?
This is usually instant, but can take anything from 2 to  24 hours.
Do i have to take a maintenance package?
No, you don't have to. We recommend it if you have high traffic on your website, want to maintain your online shop or want to change content frequently.
We can also quote you on these as needed.
Who is the owner of my website?
Domains get registered in your name and you own your website.
What do you need from me?
A few basic items that we recommend on a website are; a logo, contact details and some content about you. But of course, this will depend on what you offer and what you want to achieve with your website. Please ask us for a full list of guidelines in this regard.
can I work on my own online shop?
Yes, definitely. We use an easy to use builder and assist you in loading your own products to your online shop.
How long does it take to design a website?
This can be anything from 5 working days from the moment we have received all we need from you.
083 431 5255
Monday – Friday: 8am – 5pm